Safe women only ceremonies
Reconnect with yourself
Root yourself in the present
Discover your higher self
Release Trauma
San Pedro experience in nature
Psilocybin Experience in our Therapy Center
Great homemade cooked food
Mediterranean Beach Location
Sisterhood
Female empowerment
Women's Health
Upcoming dates
27/10/2023 – 01/04/2023
24/11/2023 – 27/11/2023
We offer this retreat exclusively for women. Do you want to live a females only psychedelic experience? Where all the facilitators are female? Discover yourself in a truly relaxed and secure environment. We invite you to travel to the Mediterranean coast, in alignment with the upcoming new moon to reset your system and grow.
During the weekend, we will be working with several powerful Sacred Plants in order to support you in your personal growth journey. There will be two women-only ceremonies in a held space where you can feel safe and accompanied at all times. The opening ceremony will be held in our center, a refurbished Arabic social space with domes and sacred geometry, redecorated charmingly in boho style. After greeting & rooting us to Mother Earth, we will live our first psychedelic experience with Magic Mushrooms (Psilocybin).
You will experience silence and sound ambience to explore different ways of introspection and consciousness. In the second psychedelic experience, you will enjoy a group walk through the mountains enhanced by San Pedro (mescaline) Embraced by nature, you may go deeper inside and unfold hidden secrets.
In these experiences, our female team will put at your disposal all the necessary tools so that you can contact your internal healer and thus regain alignment with your true self, female empowerment, connect with your natural rhythm, and that of nature. Yoga is the base of our philosophy.
Price: 1234€
We are aware that every one is different and may have different needs. Therefore, we make sure to allow enough time for reflection and nature.
The dosage is discussed beforehand and worked out individually, but we can deliver from mild introductory doses up to stronger mystical doses depending on your level of experience and health.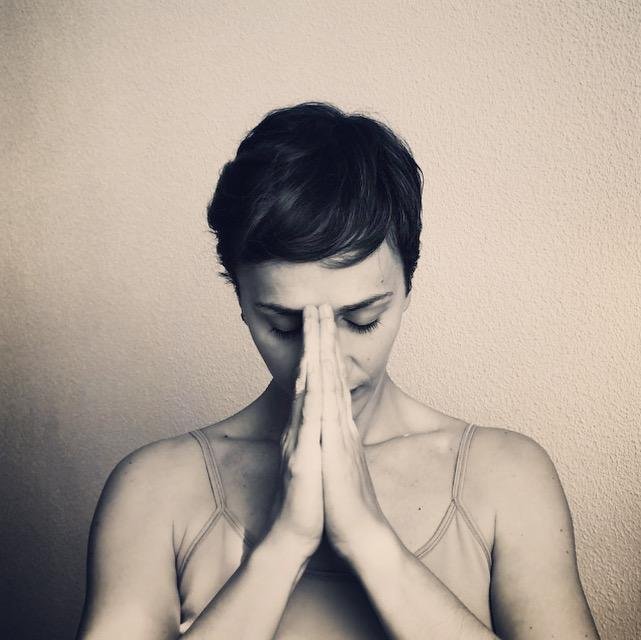 During the retreat we make sure that you have access to a private session with the facilitator(s) in order to discuss specific topics.
At the Mezquita, we like to keep our groups small, therefore we can give the level of care that an experience like this needs. We suggest to read other people's experience and perceptions about us in the review section.
We are aware that each participant is different and may have different needs. Therefore, we make sure to allow enough time for reflection and nature; there is no obligation to attend all activities except integration activities.
During the retreat we make sure that each participant has a private session with the facilitators if they want to discuss specific topics they wish to work on during the experiences. Our main facilitator has over 30 years experience with psychedelics and 10 years experience guiding them.
Screening
Please fill in our screening questionnaire
For security reasons, we are unable to welcome you to this retreat if you have a personal or family history of psychosis (drug-induced psychosis, schizophrenia, bipolarity).
If you want to have a psychedelic experience in la Mezquita, get in touch with us and we will schedule an online screening interview.
Accommodation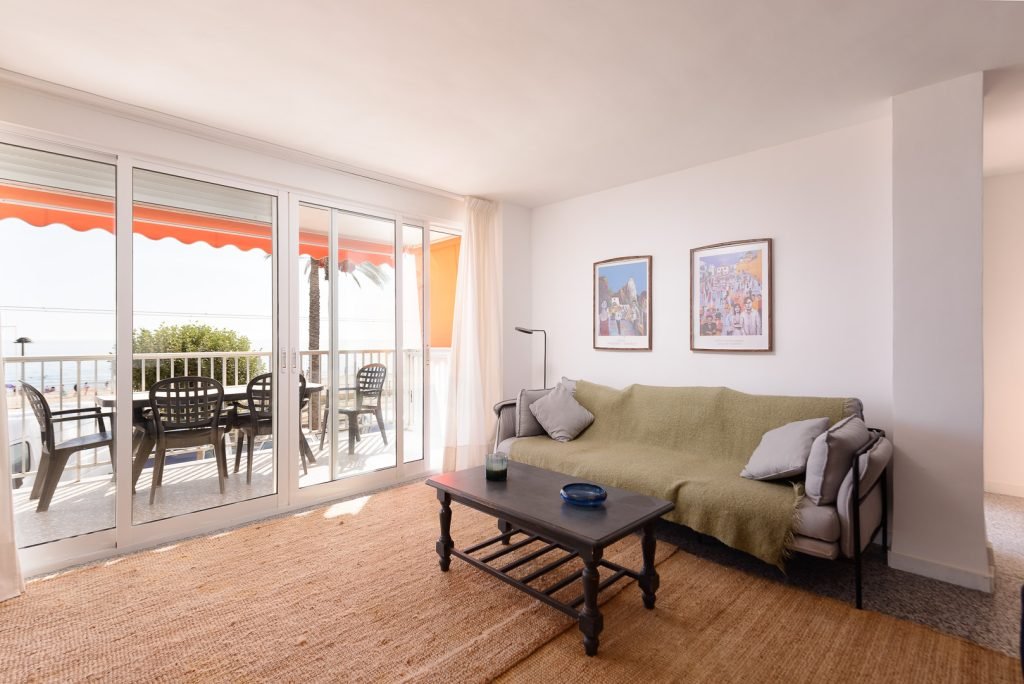 Meals
During the retreat we offer vegan or vegetarian meals to detoxify the body. Everything is homemade, fresh and made with love. For the most part, the diet is based on a traditional yogi diet. Vegetables, rice, legumes…
For those who are "omnivores," this diet will be light and nutritious and provide a higher vibrational experience without feeling heavy or lethargic.
Venue and facilities
The retreat center has a lot to offer:
Areas for reading, relaxation and reflection.
A spiritual development room where we conduct meditation, yoga, mantras, and other spiritual practices.
A psychedelic garden, our medicines are grown on site.
A music room, with piano, drums, cajon, guitars and a variety of traditional and world musical instruments.
We are 1 minute walk from the beach.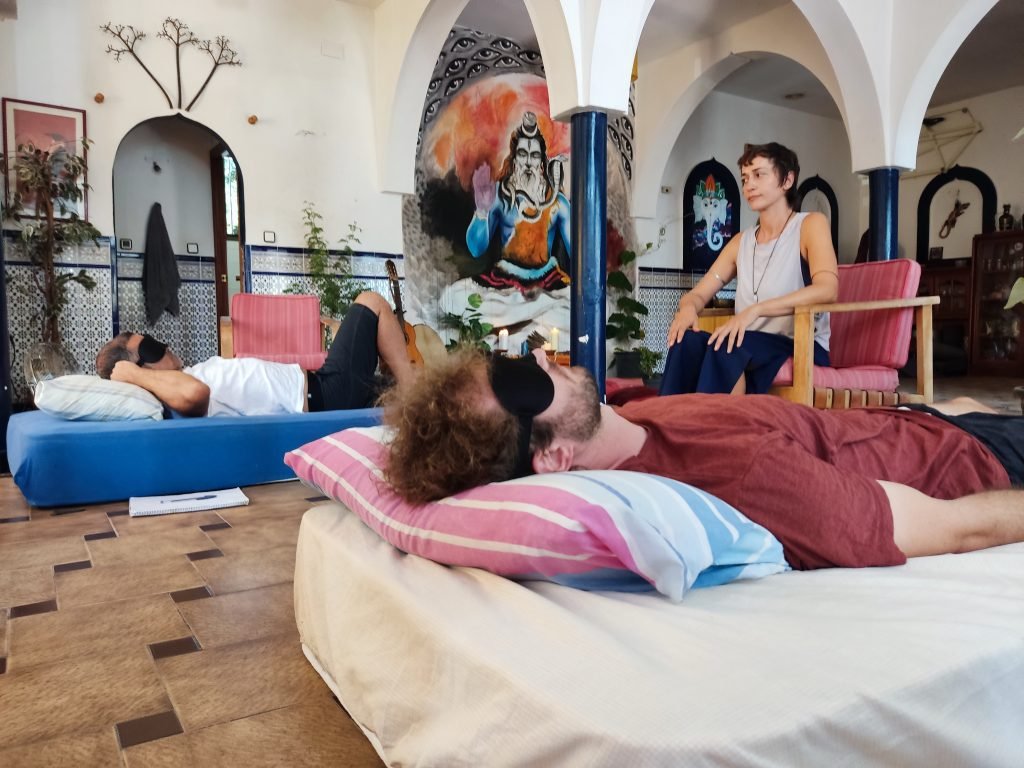 Reservation and cancellation policy
We require the payment of 50% of the total amount to make the reservation. This amount shall be refunded if the retreat is not held for reasons of the organization. The remaining 50% will be paid upon arrival at the retreat.
The 50% reservation fee can be refunded only if you cancel 7 days prior the start of the retreat. Otherwise, the organization will not return said amount.
Price: 1234€
Upcoming Retreats